These characterizations are so fetch!
Before Regina George scolds me for trying to make fetch happen, I need to say one thing: Who can't wait to see Mean Girls the musical?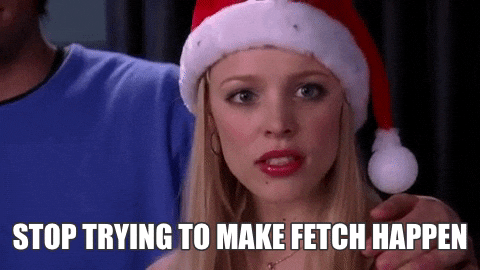 Not only is it one the most quotable movies of all time, it also comes with a golden message about how we should be treated. What could be better? I know, having movie scribe Tina Fey write a Broadway musical version of her hit 2004 film.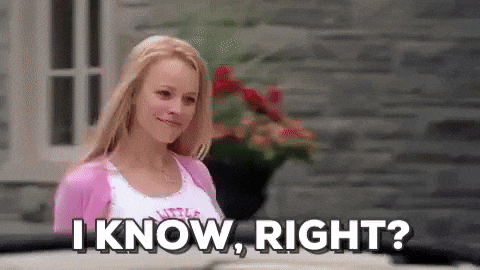 And as of today, the auditions have concluded and the staging is ready, because we have our new Plastics, full of Broadway superstars. Here's a breakdown of who's who when North Shore takes over the Great White Way:
Cady Heron: Erika Henningsen
https://www.instagram.com/p/BVfnT-el1wg/?taken-by=erikahenningsen
Henningsen was last seen on Broadway in Les Mis as the youngest Fantine ever and will step into Lindsey Lohan's iconic teenage shoes to play the new girl in school.
Regina George: Taylor Louderman
Making her Broadway debut in Bring it On, Louderman is ready to take on another iconic teen film adaptation, fresh from her performance opposite Brendan Urie in Kinky Boots. She's certainly come a long way from her summers as a Muny teen in the St. Louis humidity. (And doesn't she look like a young Rachel McAdams in the film's homecoming scene??)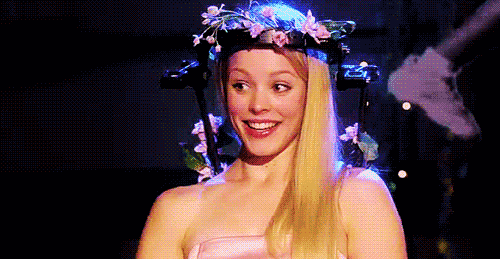 Gretchen Weiners: Ashley Park
Ashley Park, most recently in The King and I and Sunday in The Park With George, is definitely so fetch.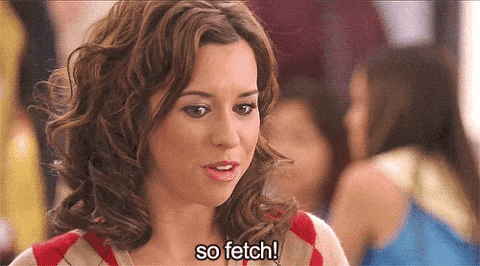 Karen Smith: Kate Rockwell
Another Bring it On The Musical alum, Rockwell is ready to have ESPN visions and apply bedazzled initials onstage.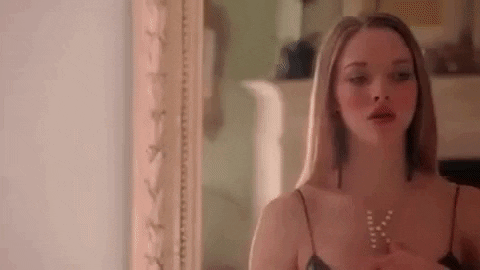 Rounding out the North Shore gang:
Janis: Barrett Wilbert Weed
One guess: she won't be wearing a wig from mom's chest hair?
Damian: Grey Henson
One of the coolest people you'll see in the show! (As per the clique map.)
Aaron Samuels: Kyle Selig
The only question: will his hair look sexy pushed back?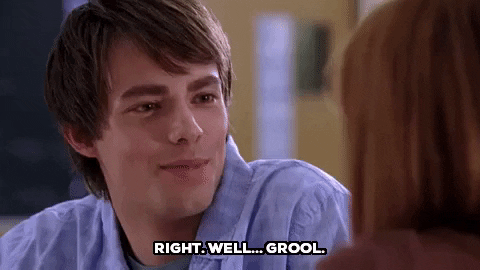 Ms. Norbury: Kerry Butler
Big shoes to fill if you're playing the role that the script writer originated.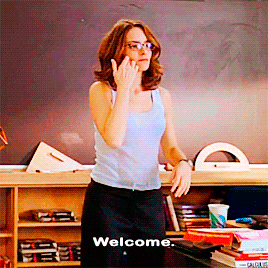 Kevin G: Cheech Manohar
Looks like he's ready to tackle the shoes of a young M.C. and mathlete…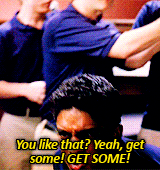 Principal Duvall: Rick Younger
He didn't leave the South Side for nothing…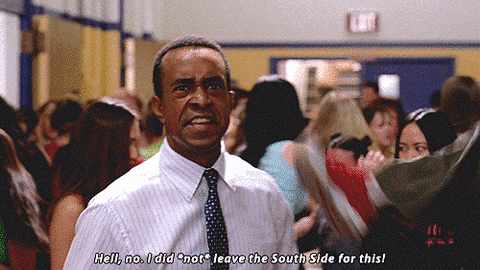 Here is everything Tina Fey has said about the musical before today's big announcement.
I can only imagine how some of the most iconic lines and scenes will play out on stage. Will we see Mrs. George? A whole song about infinite limits? A recreated version of the talent show number? I want all the details.
All in all, this musical is shaping up to be so great. I know I'll be quick to get tickets once it hits the New York theater scene. Until then, the musical will play D.C.'s National Theatre from October 31-December 3.
Seems like Gretchen was right after all…